CyberSense®: How it Works
CyberSense scans backup data and snapshots to validate its integrity and identify malicious changes indicative of cyberattack. When an attack occurs CyberSense provides forensic reporting to diagnose and recover to normal business operations. CyberSense uses a combination of over 200 full-content-based analytics and machine learning to detect corruption with 99.5% accuracy.
 
If data corruption is identified, CyberSense provides forensic tools to diagnose and recover, including reports on files that were impacted so they can be replaced with the last known good version to ensure business operations return to normal with minimal downtime.
"The fact that CyberSense uses indexing and comparison technology without the threat of reintroducing malware makes it a big differentiator from any product that does malware or ransomware scanning out there."
Data Integrity Whitepaper
Full content analytics and data integrity will help win the ransomware battle.
"CyberSense® provides us that single point of reference to truly understand the current state of our data and know that we're protected."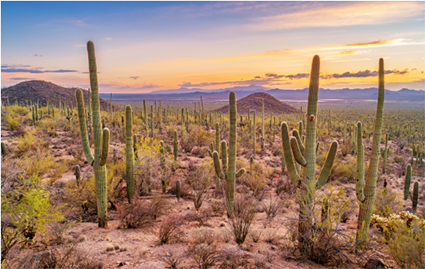 Government
Gilbert, Arizona
Gilbert improves cyber resiliency to better serve residents using Dell Technologies' Cyber Recovery with CyberSense®.
Learn More