CyberSense®: Why Us
CyberSense's 200+ analytics provide comprehensive insight that does not need to guess at suspicious behavior, but is deterministic with the diagnosis. In fact, based on testing of over 20 million backup datasets in our lab and generated from academia, as well as analytics data from clients, the confidence CyberSense provides in detecting corruption due to ransomware is 99.5%. Others come nowhere near this level of confidence.
"CyberSense® provides us that single point of reference to truly understand the current state of our data and know that we're protected."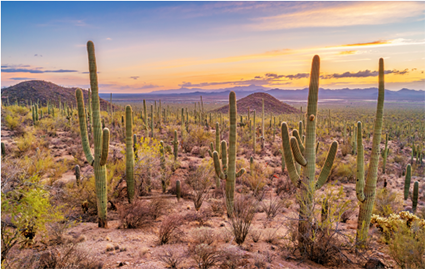 Government
Gilbert, Arizona
Gilbert improves cyber resiliency to better serve residents using Dell Technologies' Cyber Recovery with CyberSense®.
Learn More